What a heartbreaking year for the D.C. music scene. We lost more venues that I can list here — from the institutional Twins to the iconic U Street Music Hall — while many more continue to desperately limp along.
But there is light at the end of the tunnel.
The National Independent Venue Association — spearheaded by our very own Audrey Fix Schaefer — found a way to get diametrically opposed Senators Amy Klobuchar and John Cornyn to sponsor the since-passed "Save Our Stages Act"; the area's artists have showed an unimaginable sense of ingenuity; and audiophiles from across the DMV are buying merch, limited-edition vinyls, and whatever else they can to help keep their favorite musicians clothed and fed.
Speaking of, let's get to the music…
As always, praise be to Listen Local First, Hometown Sounds, DCDIY, DCist, 730DC, WAMU, Washington City Paper, and the various D.C. music Facebook groups who let me leech off their good taste.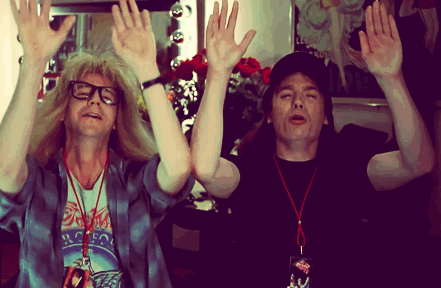 Now, in some particular order:
During the process of researching, composing, and culling this list, I ended up with a pocket-sized notebook full of jotted-down thoughts:
This playlist isn't meant to be a top-down ranking. I'd like to think of it more as a John Cusack-in-High Fidelity situation. Flow; thematic narrative; a desire to impress Catherine Zeta-Jones. It's all in there.
That being said, it feels only necessary to kick this thing off with Bartees Strange. The man may have only moved to D.C. two years ago, but in that time frame he's already gained ridiculous amounts of national acclaim; both for his EP Say Goodbye to Pretty Boy and the Pitchfork-approved Live Forever.
I would have loved to be a fly in the studio when JAU OCEAN recorded the Babe City orgy that is his successfully versatile Post Sadboi Funk.
If you like Damu the Fudegmunk and Raw Poetic's experimental hip-hop collaboration album Moment of Change, you're going to love Damu the Fudgemunk, Raw Poetic, and Archie Shepp's experimental jazz hip-hop collaboration Ocean Bridges. Time and schedule permitting, I suggest listening to them back to back.
Back in August, Kill Lincoln released their best album yet. Since then, I can't stop thinking about a (quite astute) tweet my friend Claudia sent me a couple of years ago: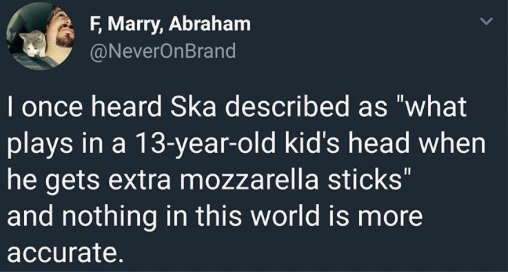 One of the best songs on be steadwell's album is called "Fuccboi." One of the best songs on Born Dad's album is called "@Ghostfuckboy1." Let's see SHAED try and pull that ish off.
Brett's very own Mick Cogan gained international notoriety this year for writing and/or co-producing five tracks on Bad Bunny's El Último Tour Del Mundo. I know I'm getting older, but it seems like just yesterday he was playing (fantastic) covers of "Someone Great" in house show basements: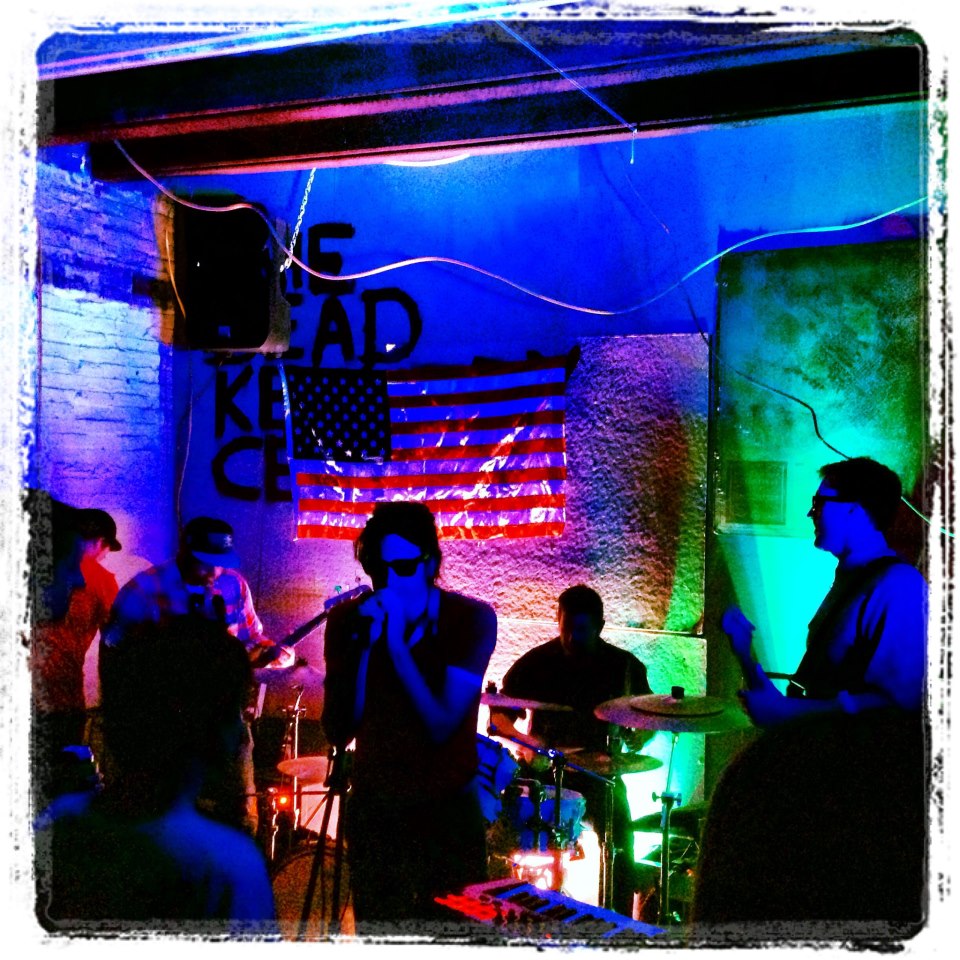 Foreign Air has always been on the cusp of really breaking through. Good Morning Stranger is their best chance yet.
According to Spotify, Clones of Clones' "IOU" has been the track on this playlist I have listened to most often.
FUN FACT: Coriky — the new band composed of D.C. stalwarts Ian MacKaye, Amy Farina and Joe Lally — was actually formed all the way back in 2015. However, they didn't play a show until an "open practice" gig in 2018 at St. Stephen Church, and it was only in June of this year that they released their first album.
I admit I'm taking liberties when it comes to labeling some of these bands/artists a D.C. band/artist. Some of these list-makers may have since abandoned the area for greener pastures, some may live closer to Richmond than Alexandria, some may have only tangential ties to the DMV. Whatever. Enjoy the music.
Artist I like who you probably won't but who I'm going to mention anyway: Ben Senses. He reminds me of pre-Is A Real Boy Max Bemis meets the acoustic stuff from Saves the Day. His latest album, Where We Stand, is viciously unabashed.
Best Use of Puppets in a Music Video: Landon-Philip for "Harakiri"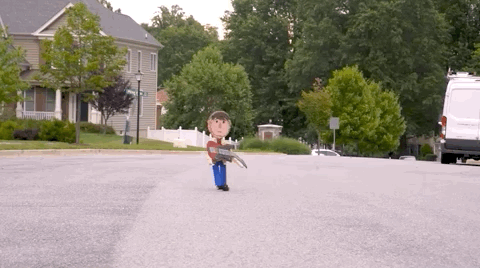 In another world Jake Vicious is Jack Antonoff, making millions of dollars writing songs for the likes of Taylor Swift and Lana Del Rey. The man just knows how to craft an infectious pop song. In 2018, it came in the form of his and Jen Miller's, "God's Gift." This year, it's playlist addition "All I Need…" with Emma Ramelle.

A few weeks ago, I hit up Jake about his creative process: "Beat-making can be easy, but I think there's a really cool beauty in working with an artist in the studio to bring something to life, to see the song through to the end."
Kino Musica has a way cooler origin story than I can summarize here, so read Steve Kiviat's wonderful profile on them in the WCP. Teaser: the lead guitarist calls the group "a community project that carries on the legacy of 1980s D.C. Ethiopian diaspora musical offerings."
Owen Danoff's "Priceless" sounds like it's meant to be played during one of those awkward private concert dates on The Bachelor, which is both high praise and slight shade.
FUN FACT: If you know but can't place the voice of the rapper on Kromanauts' "Heavyweight Building," it's because it's Kool Keith you're hearing on The Prodigy's "Smack My Bitch Up."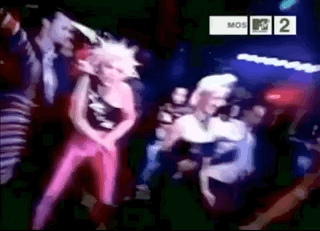 Chaz French's "Me" samples Trick Daddy's "I'm A Thug," and it's glorious.
Thank you to Lindsay Hogan for the header image.
***
Questions, comments, and concerns should be directed to @brycetrudow, where they will be gratefully received or immediately ignored depending on what you write.